MOON JARS + OTHER VESSELS

Made for LA Foodshop's month-long residency at the Schindler House in West Hollywood.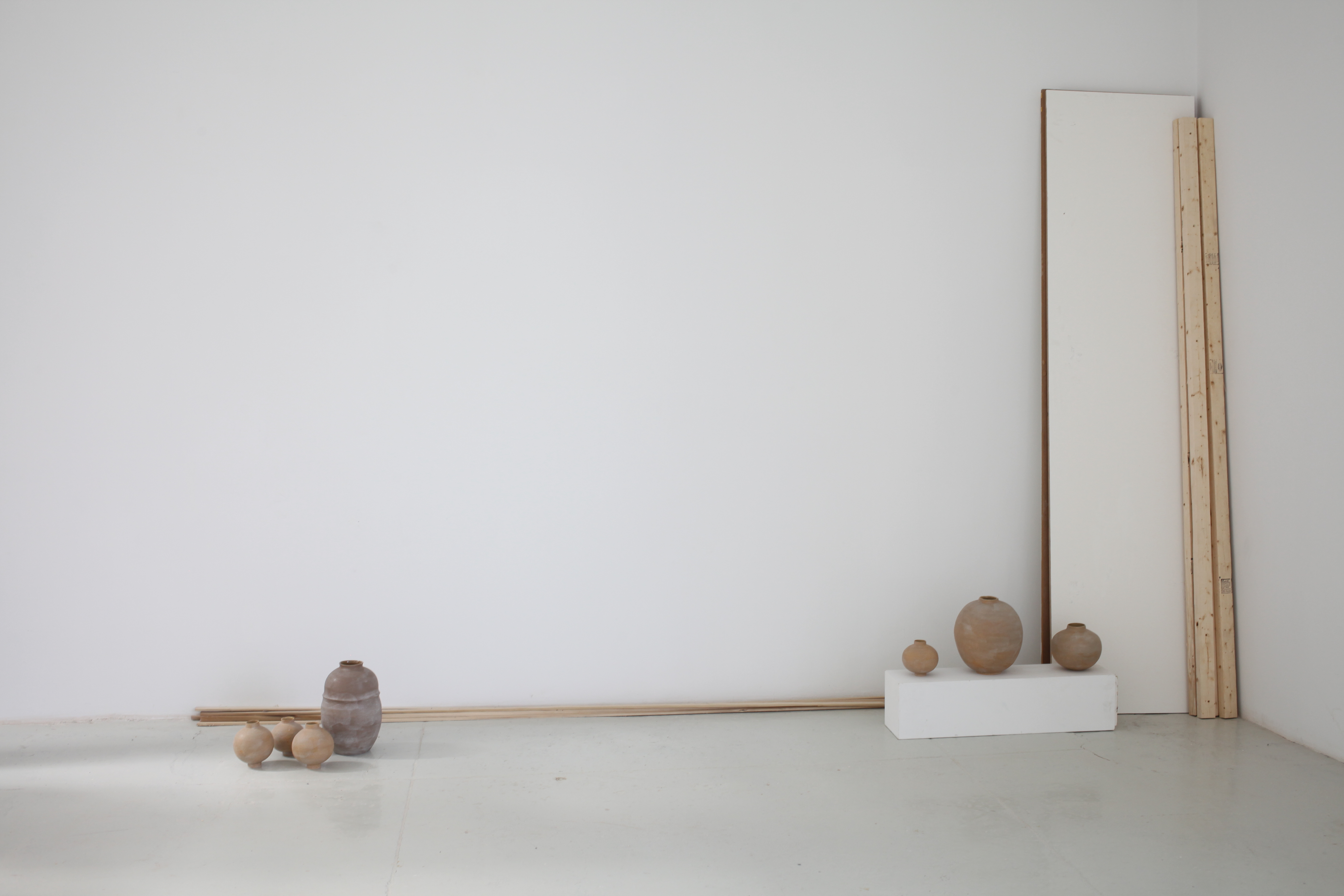 PILLOWS

Ceramic head rests
CARDBOARD / FORMAL STUDY


Corrugated ceramic slabs.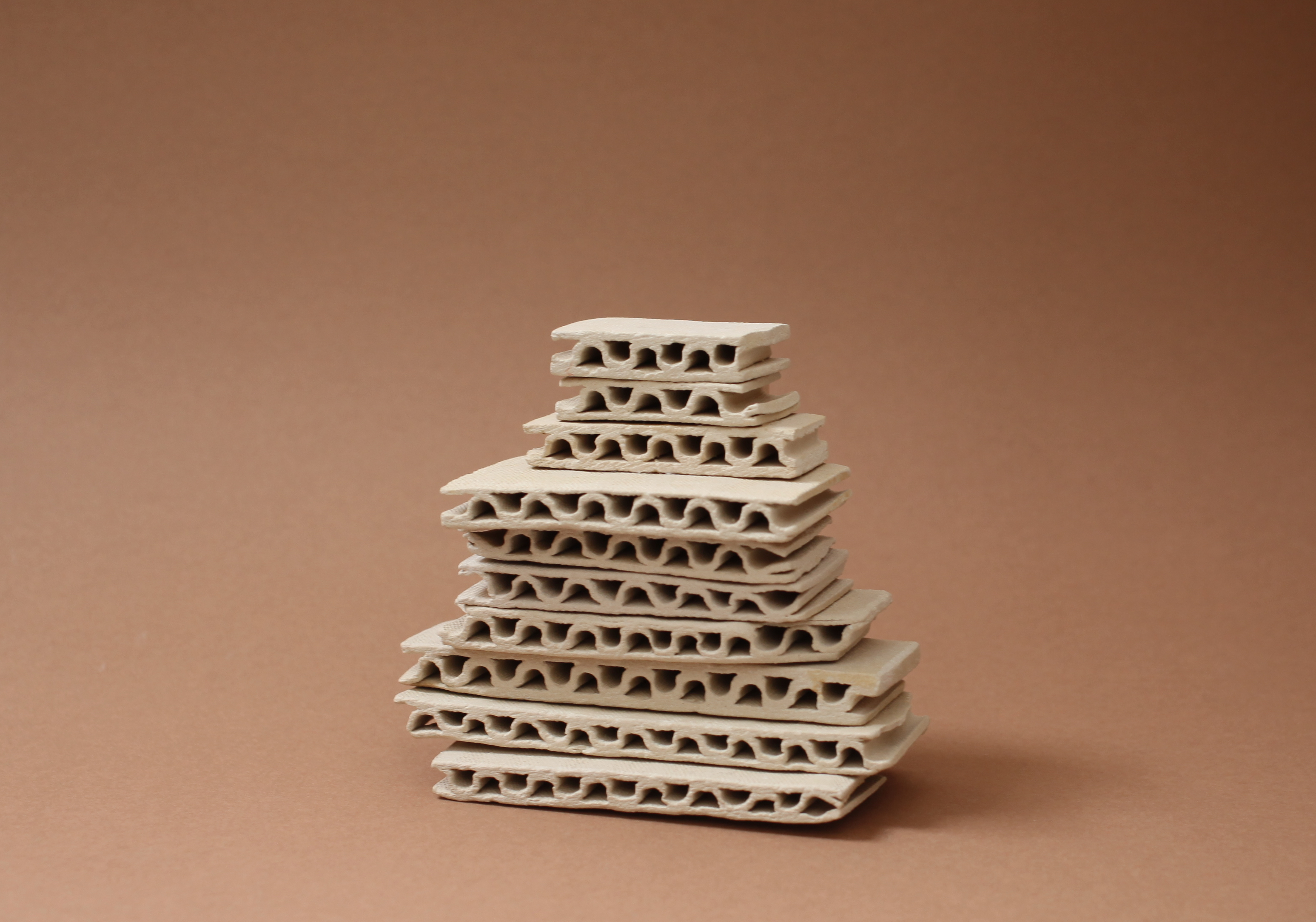 CUPS + PLATES / FORMAL STUDY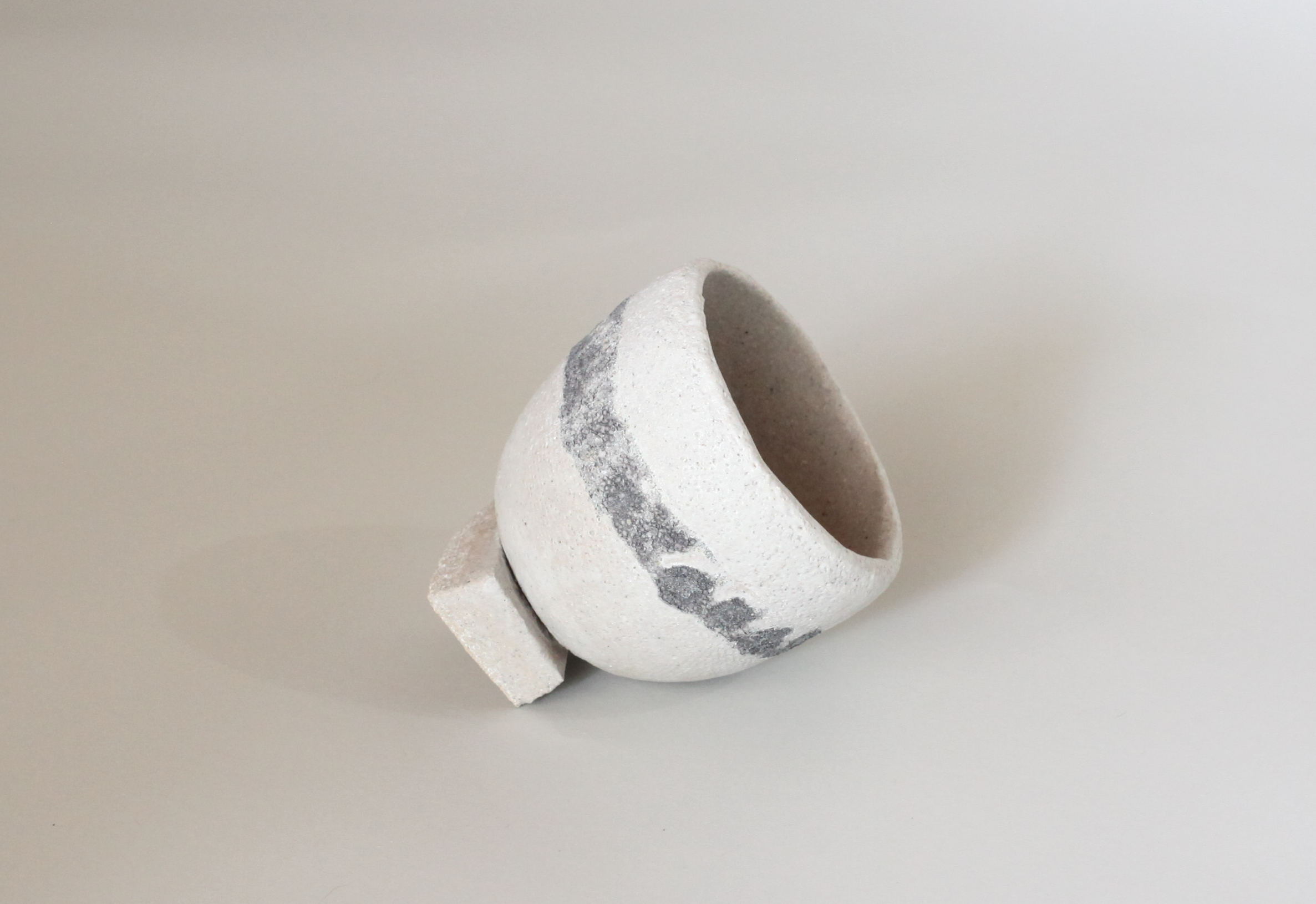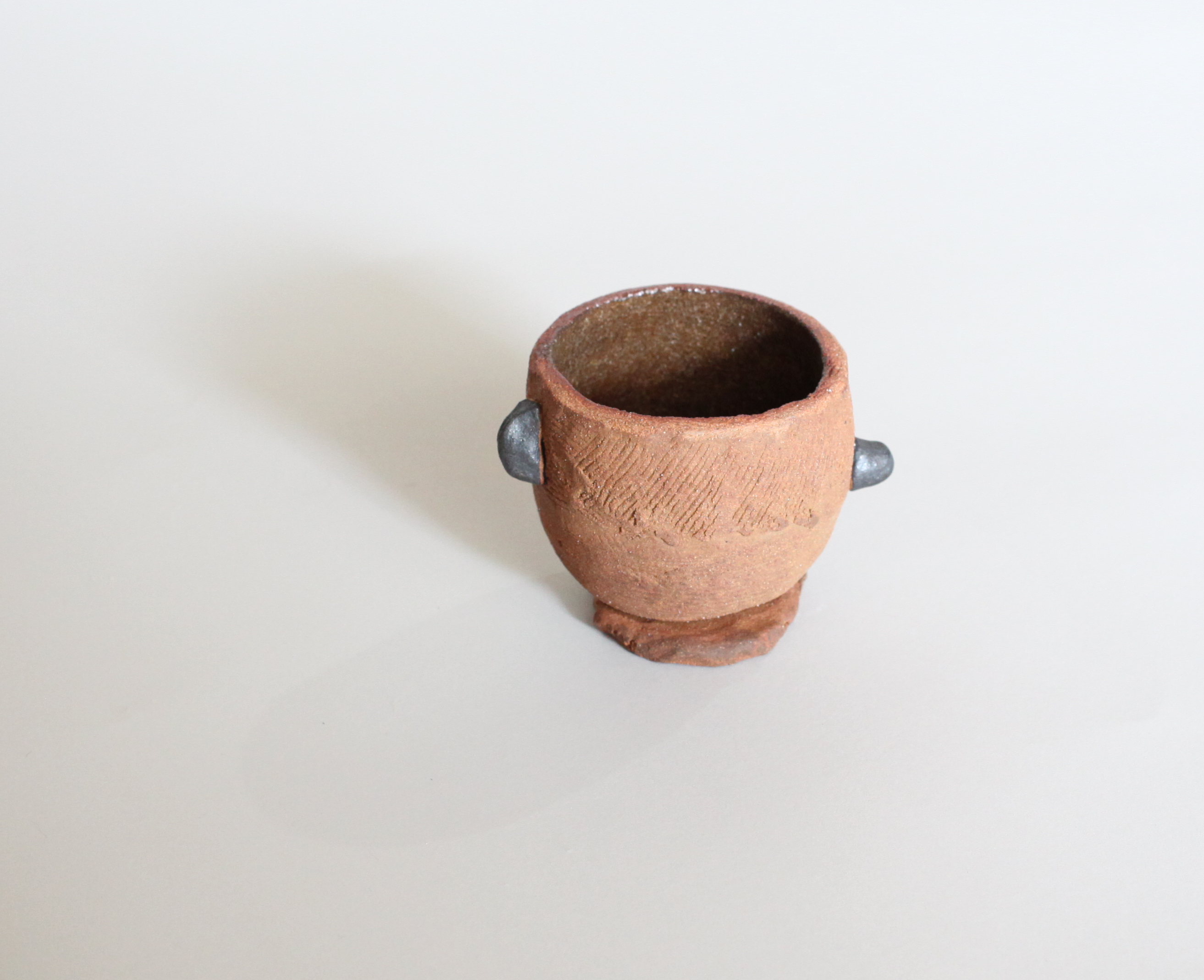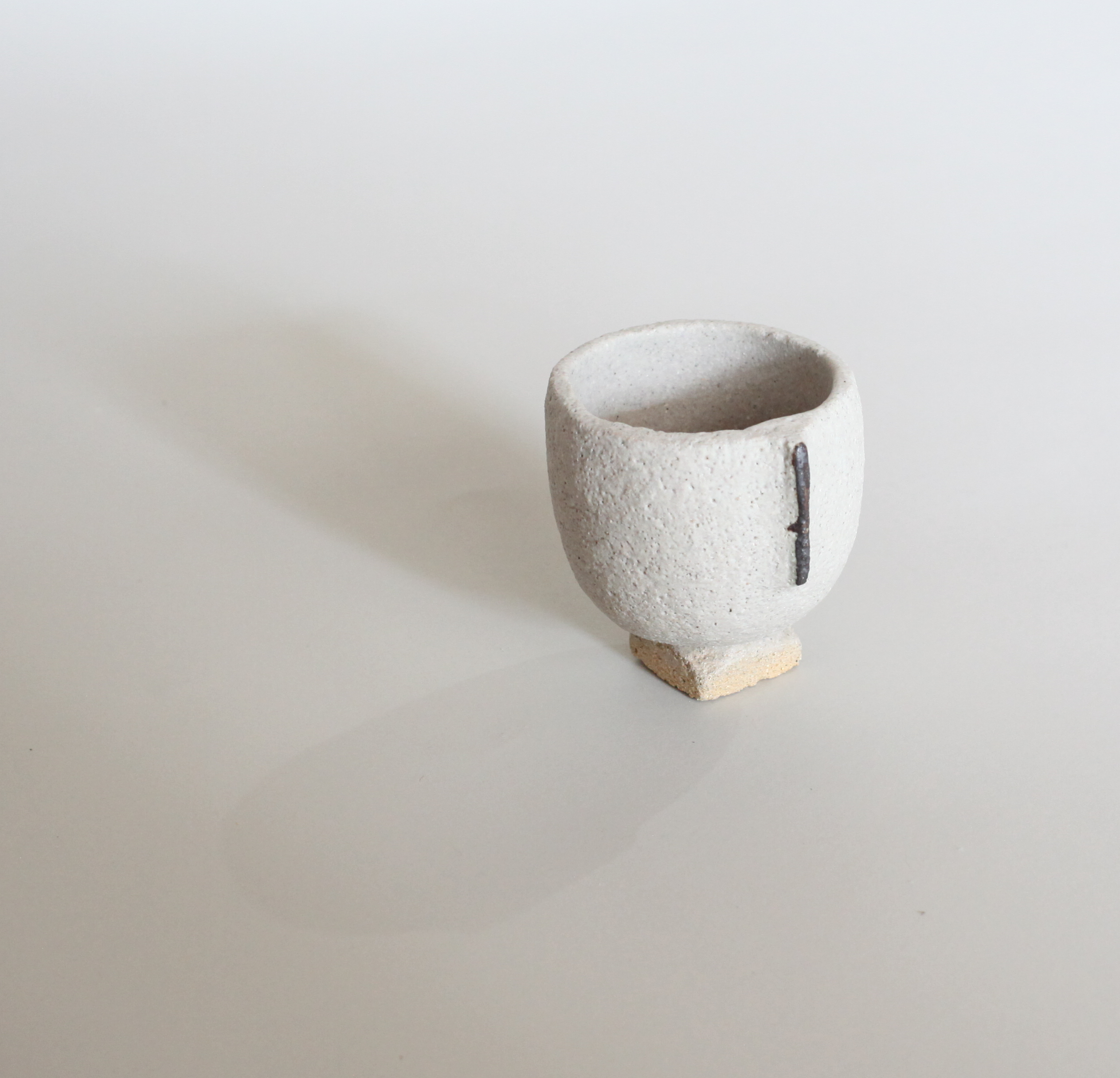 CYCLADIC FACES

A series of wall sculptures, inspired by the female idols that were carved out of white marble from the Cyclades.