HOMEWARES

Collection of vessels for Amomento in Seoul, South Korea.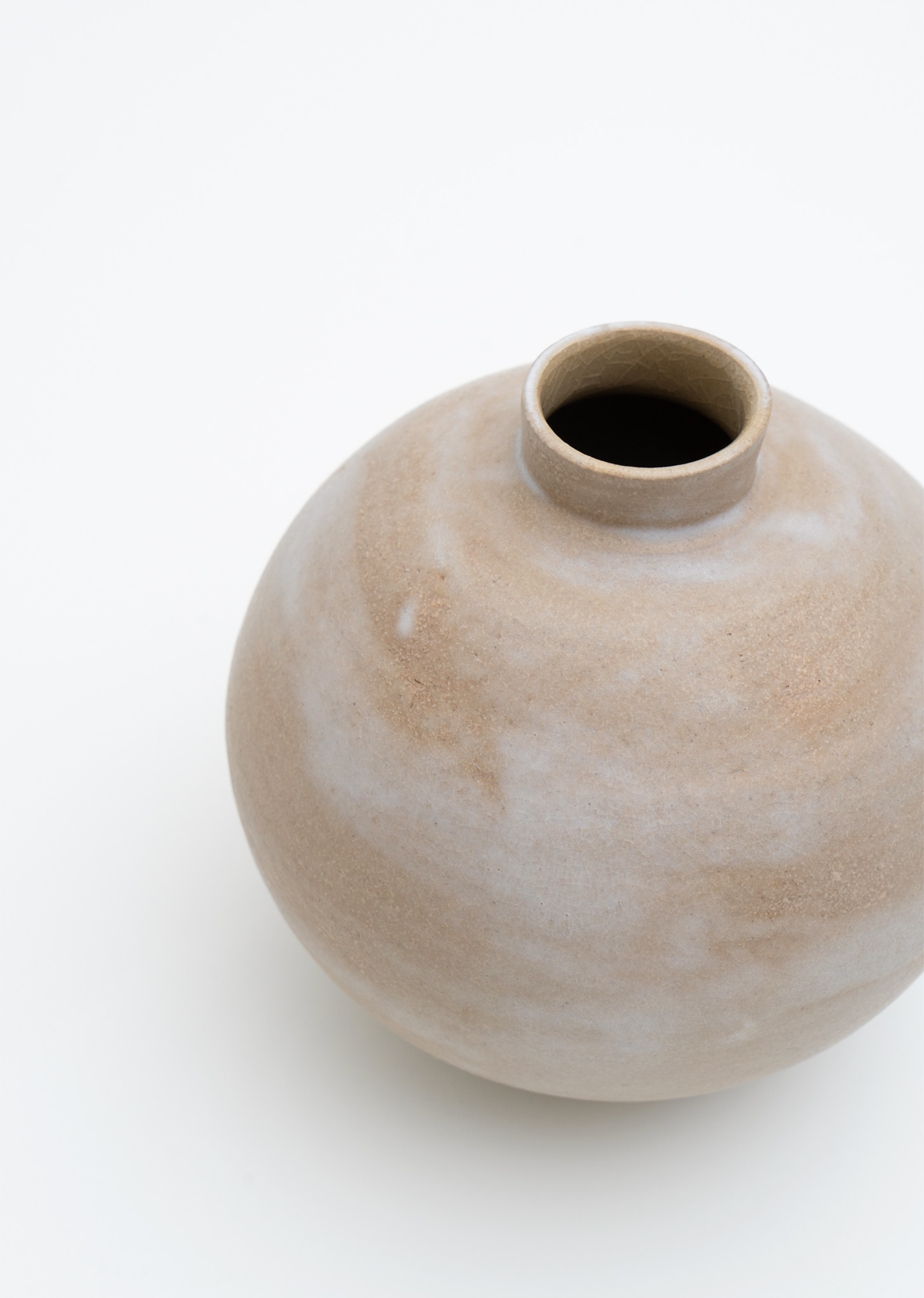 MOON JARS + OTHER VESSELS

Made for LA Foodshop's month-long residency at the Schindler House in West Hollywood.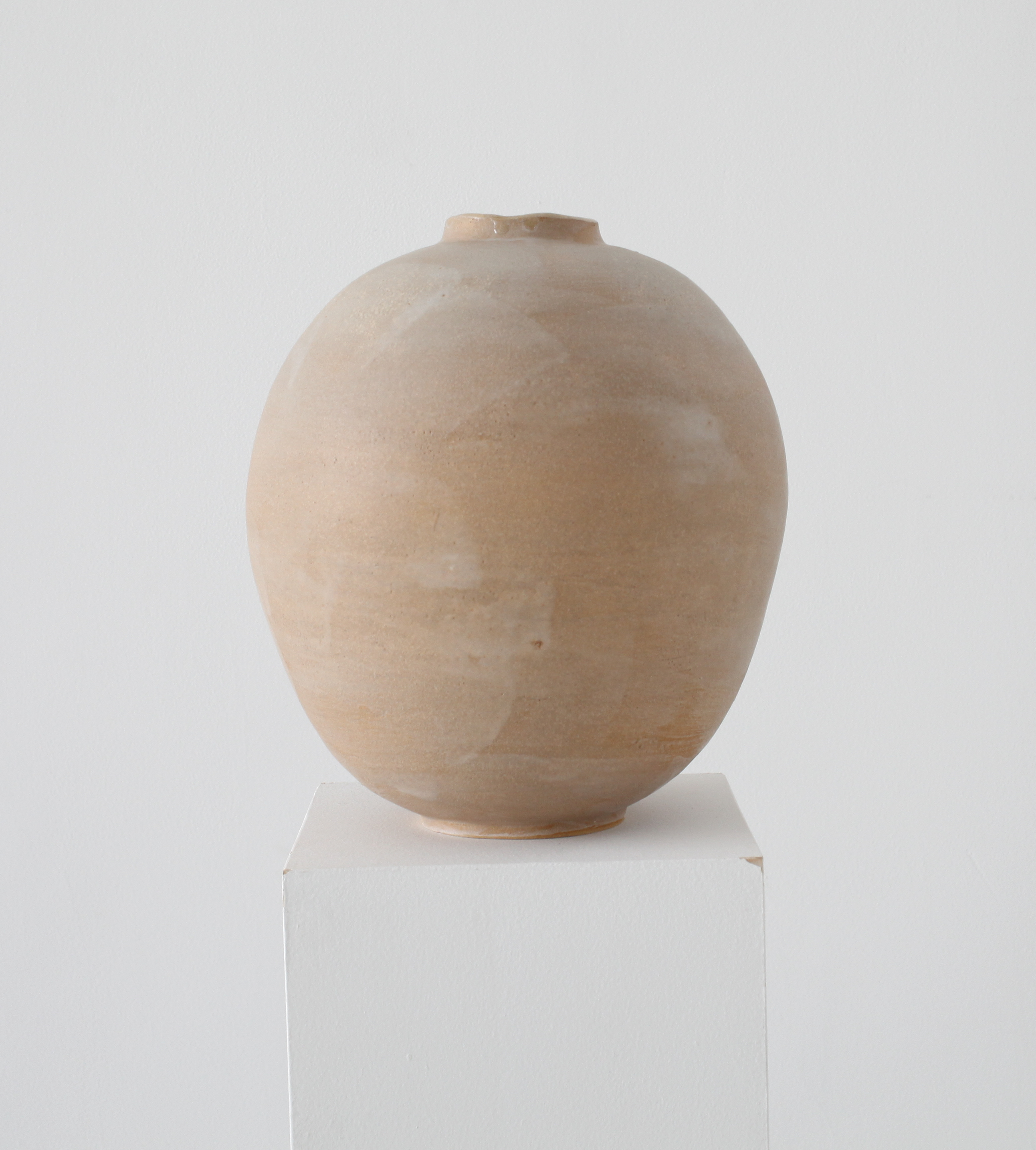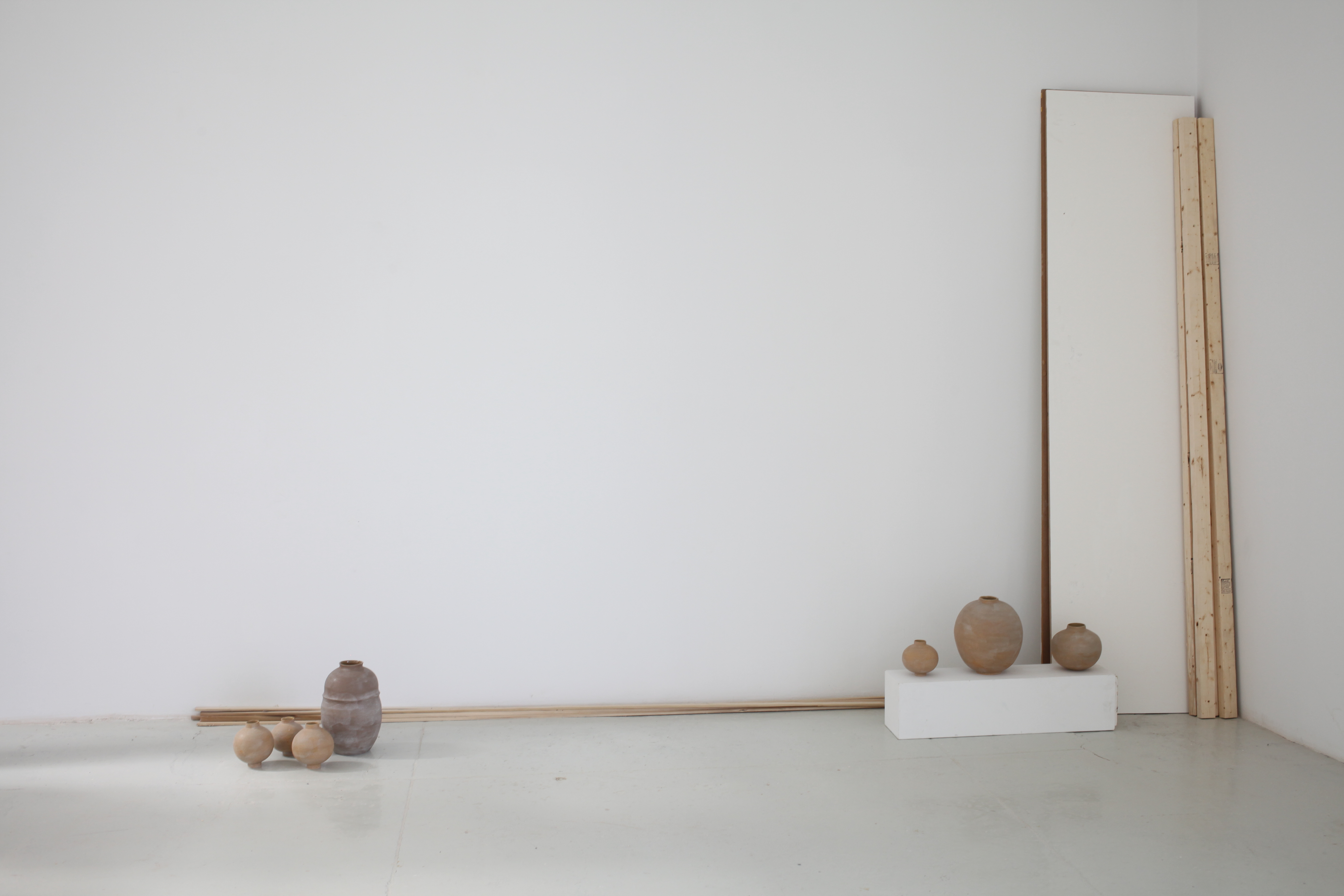 STILL LIFE

Series of photos created in collaboration with photographer Heather Sten and styling by Alice Lam.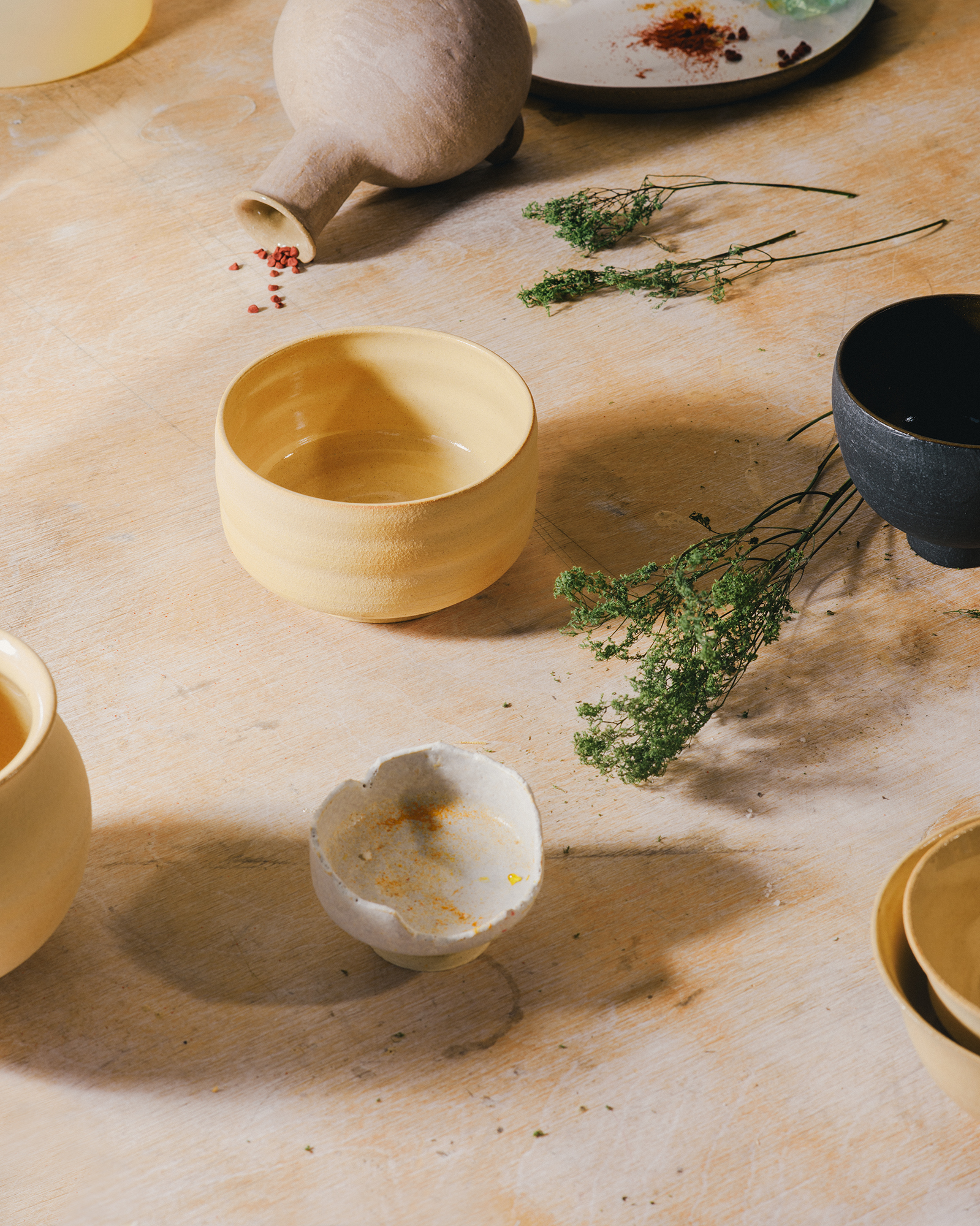 CARDBOARD / FORMAL STUDY


Corrugated ceramic slabs.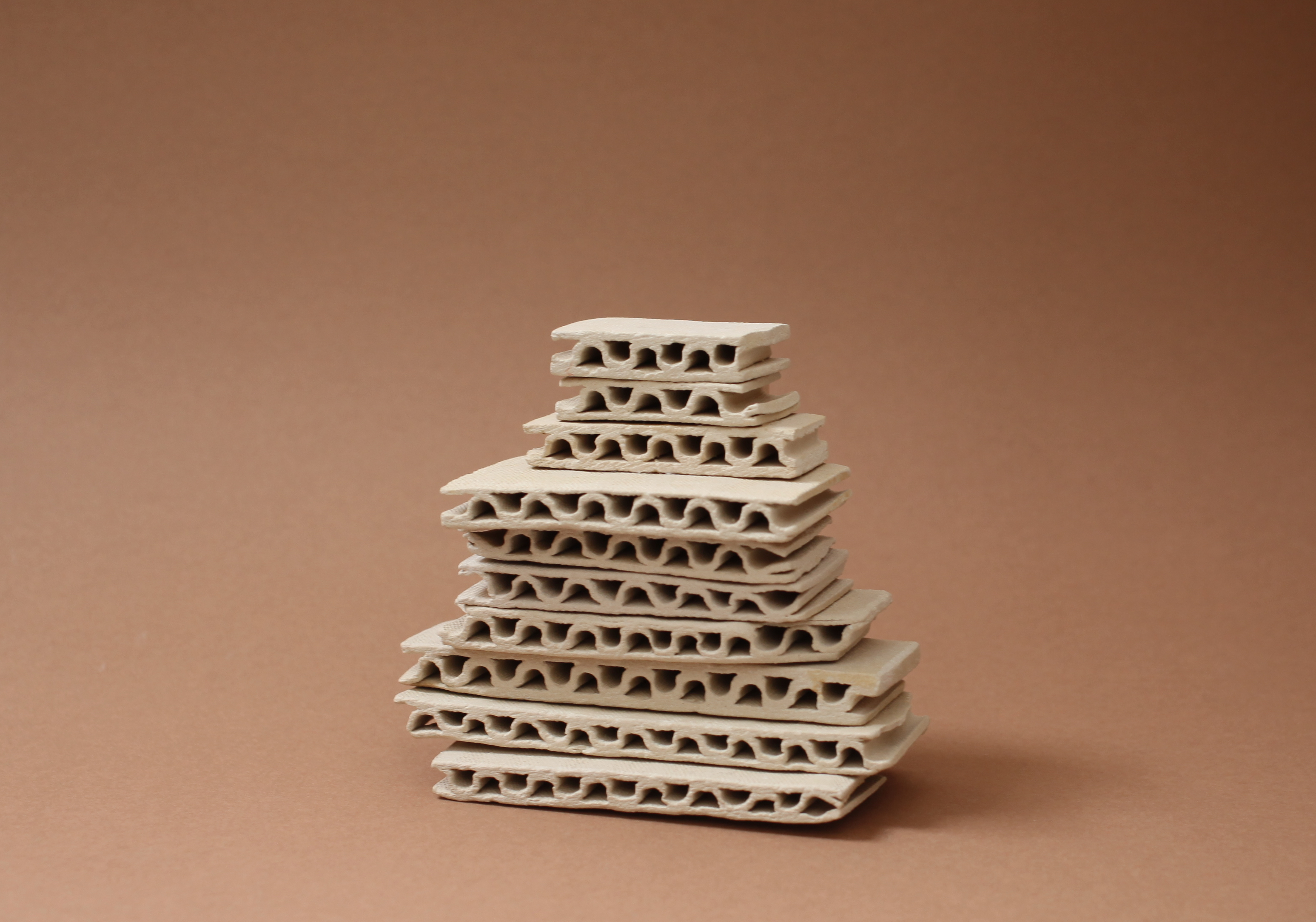 BALANCE VESSELS

Mimicking shapes of stones and mushrooms.