HOMEWARES

Collection of vessels for Amomento in Seoul, South Korea.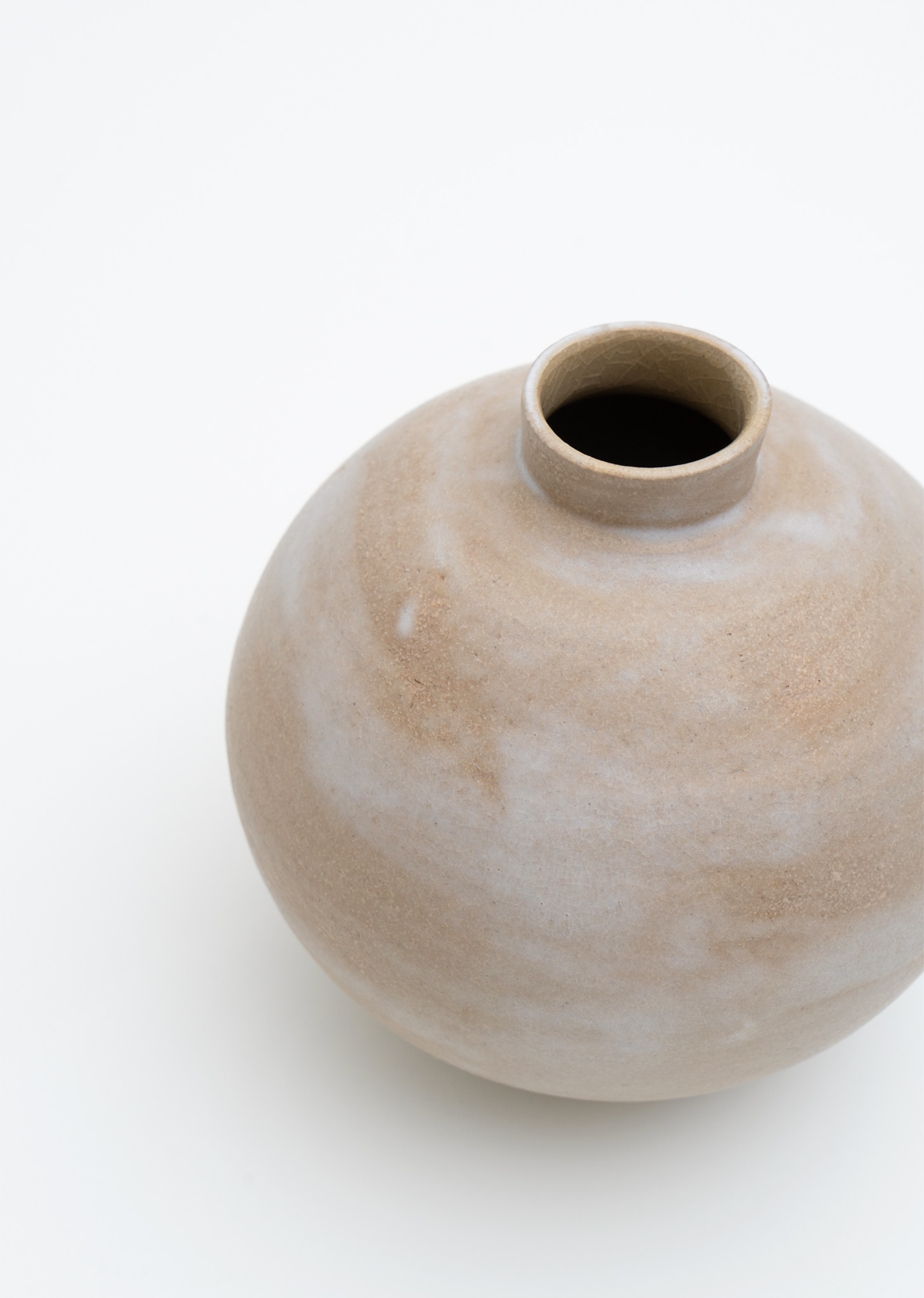 MOON JARS + OTHER VESSELS

Made for LA Foodshop's month-long residency at the Schindler House in West Hollywood.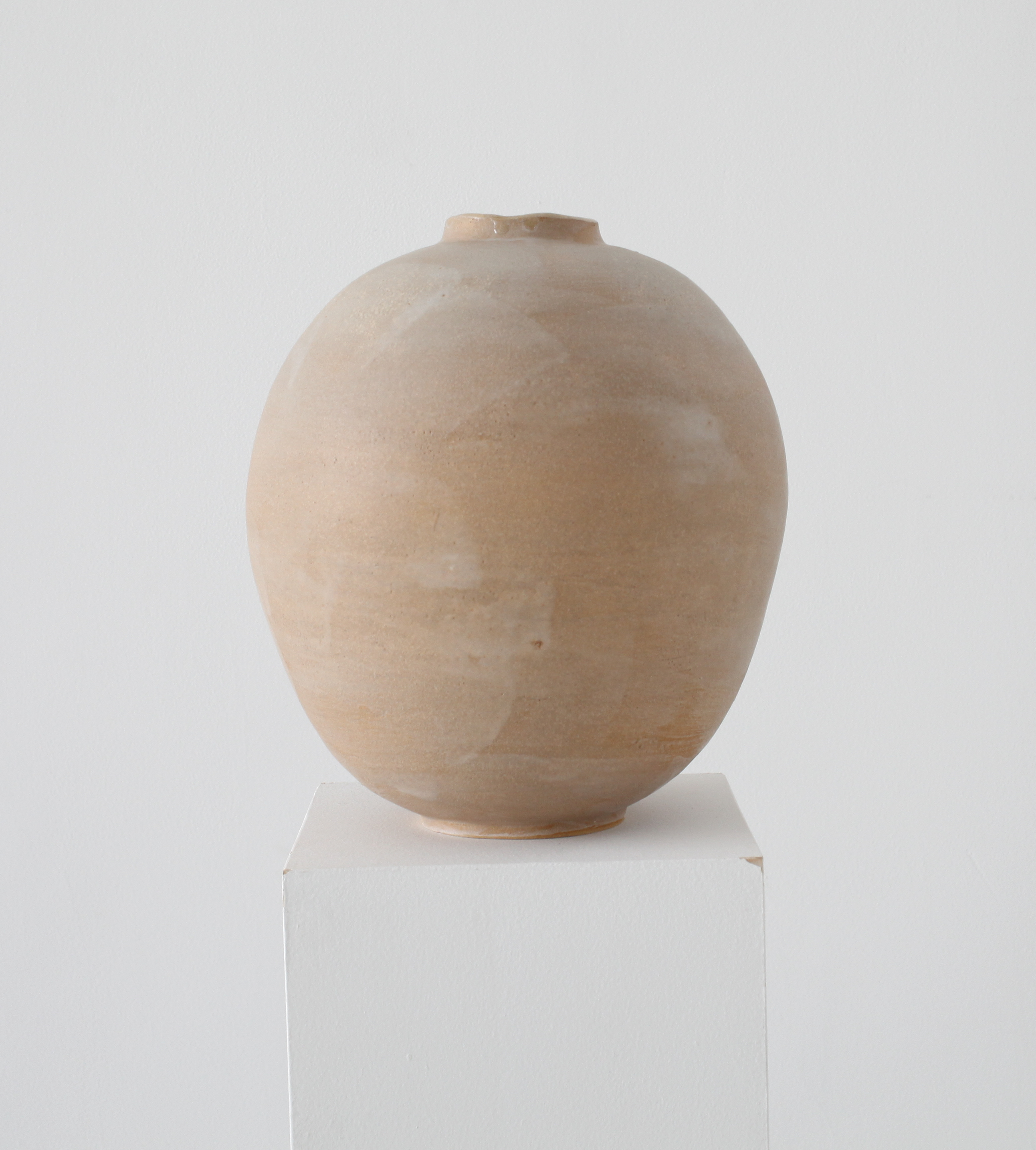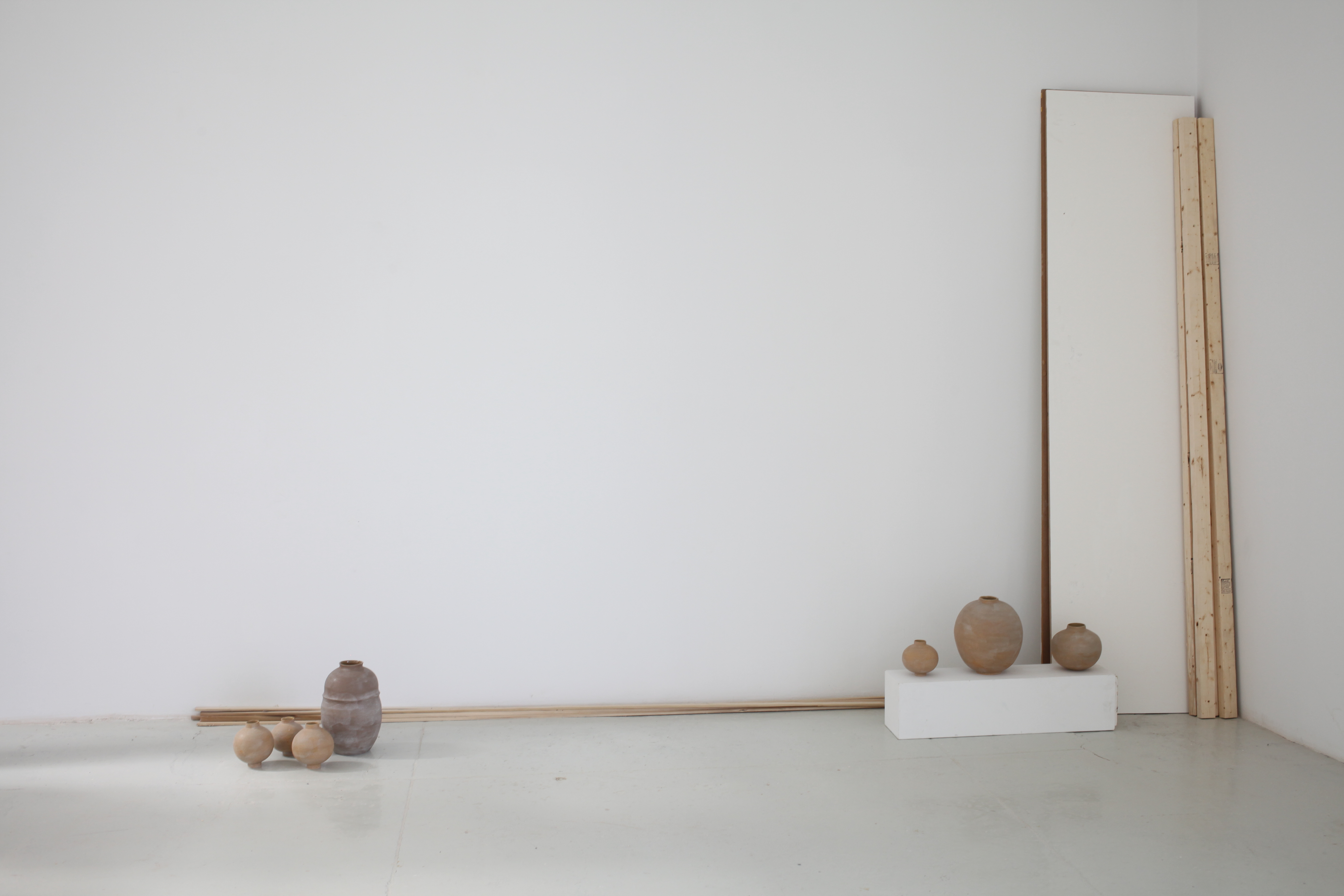 CARDBOARD / FORMAL STUDY


Corrugated ceramic slabs.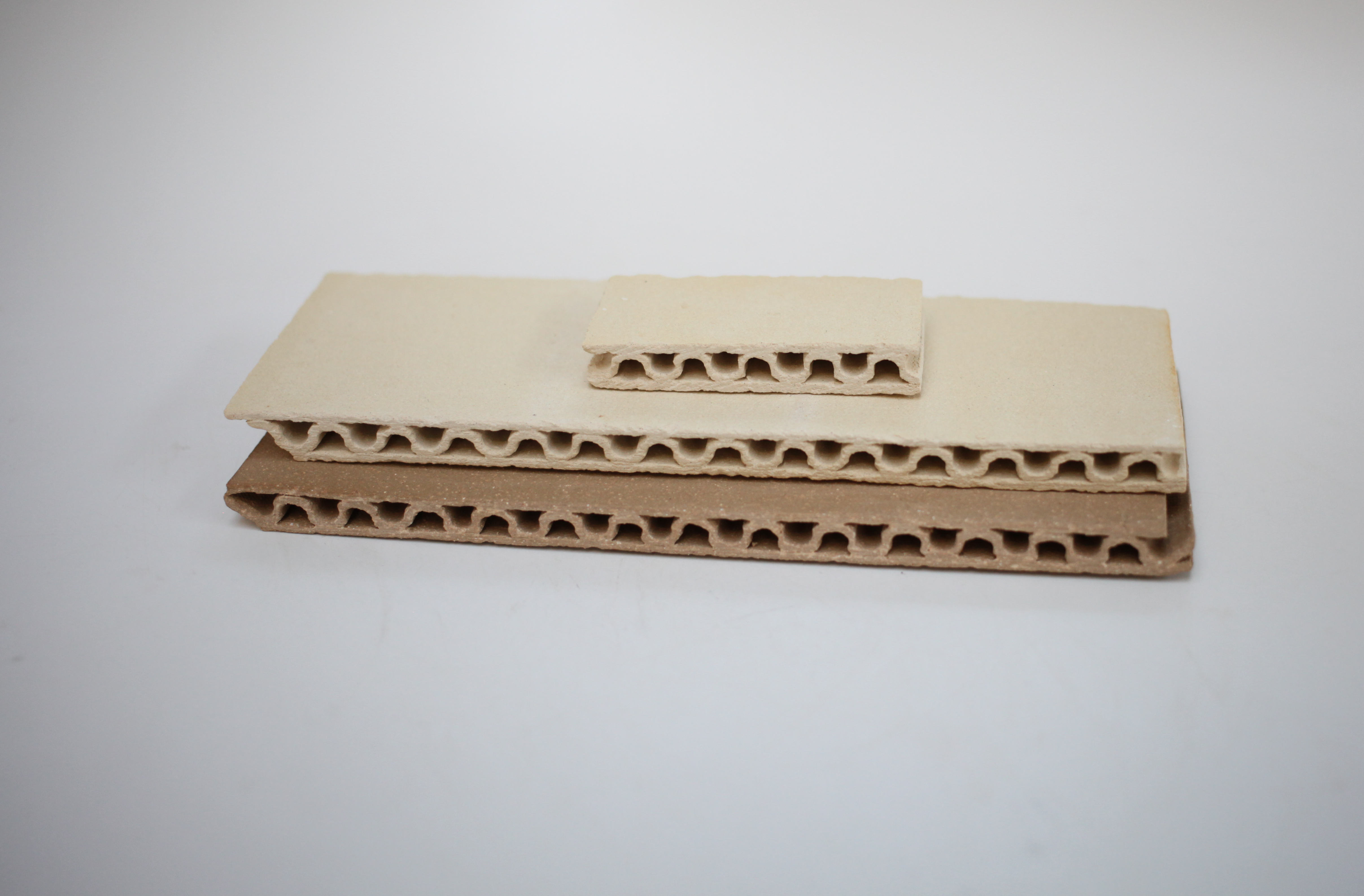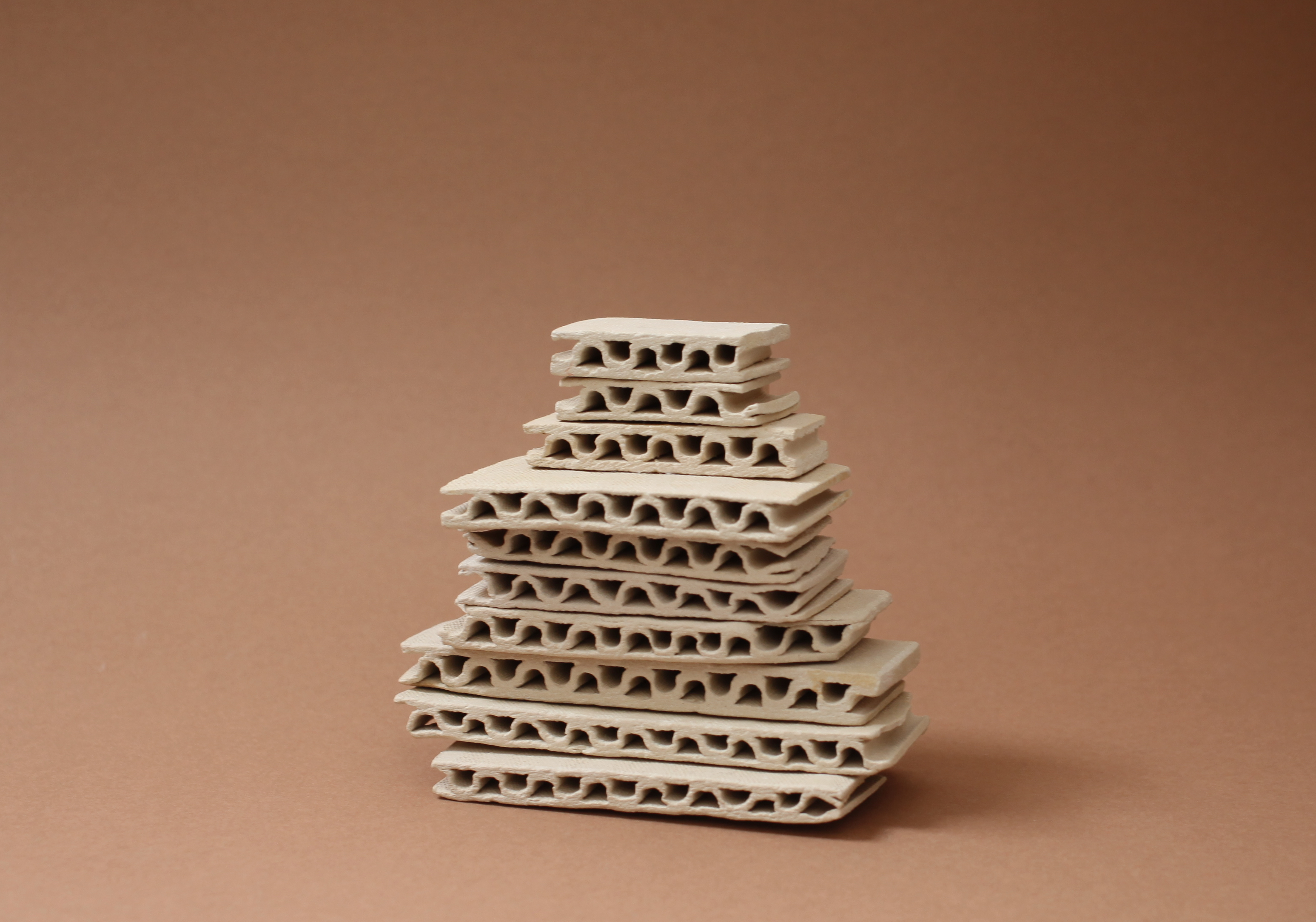 BALANCE VESSELS

Mimicking shapes of stones and mushrooms.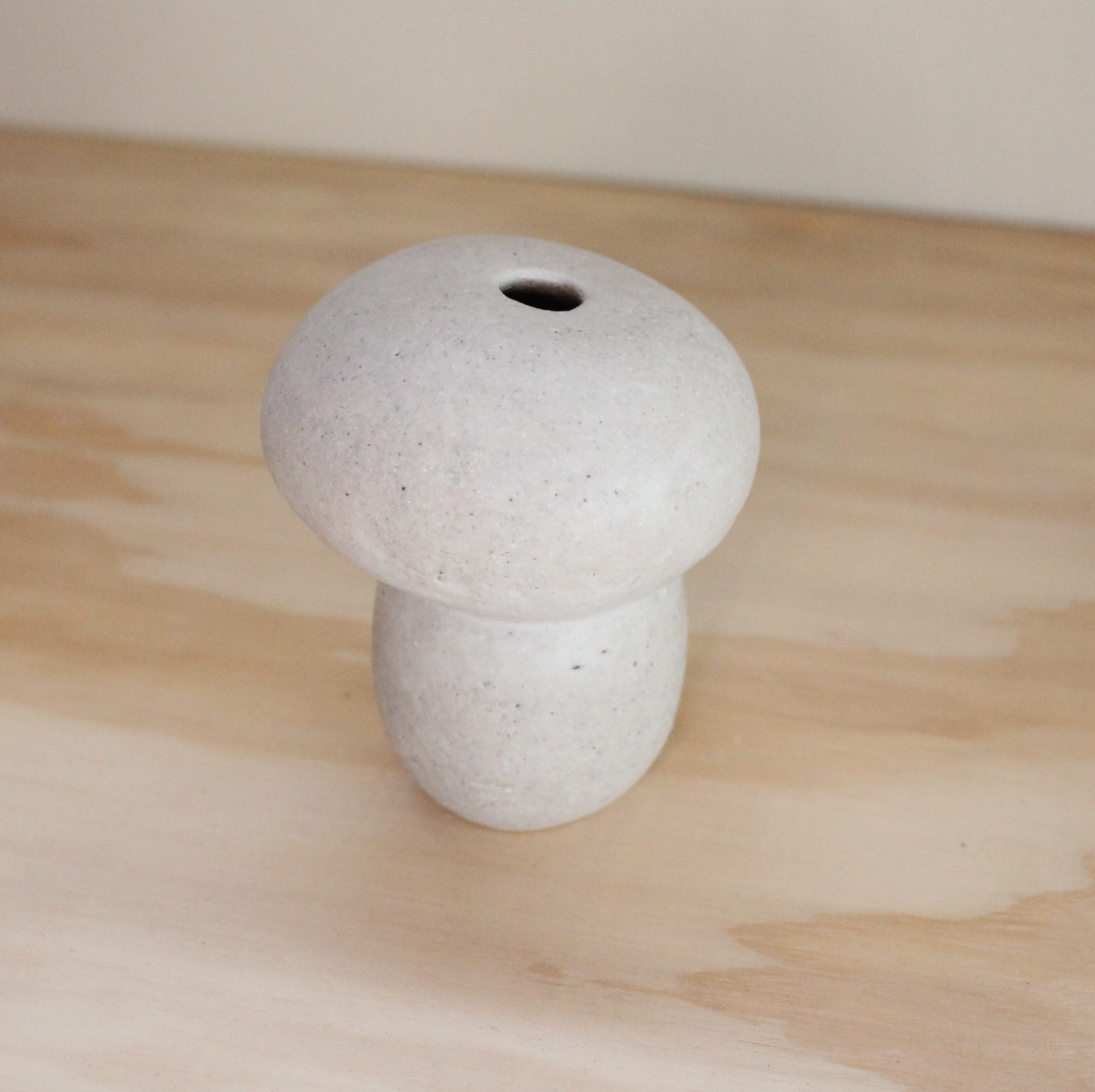 MUMUN VESSELS


The Mumum Pottery Period was an archaeological era in Korean prehistory that dates to approximately 1500-300 BCE. This period is known for undecorated or humble cooking and storage vessels that form a large part of the pottery assemblage over the entire length of the period.