HOMEWARES

Collection of vessels for Amomento in Seoul, South Korea.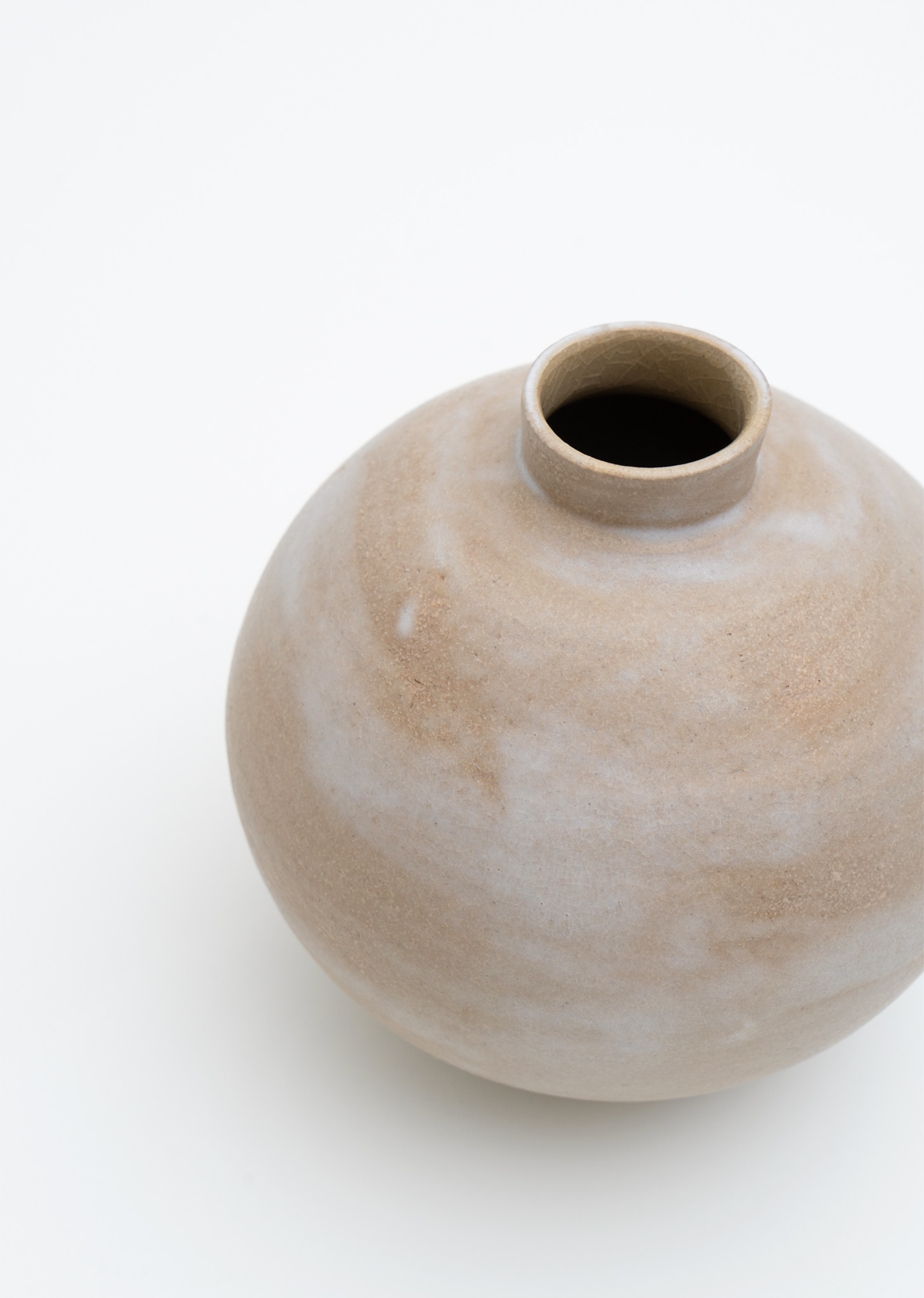 MOON JARS + OTHER VESSELS

Made for LA Foodshop's month-long residency at the Schindler House in West Hollywood.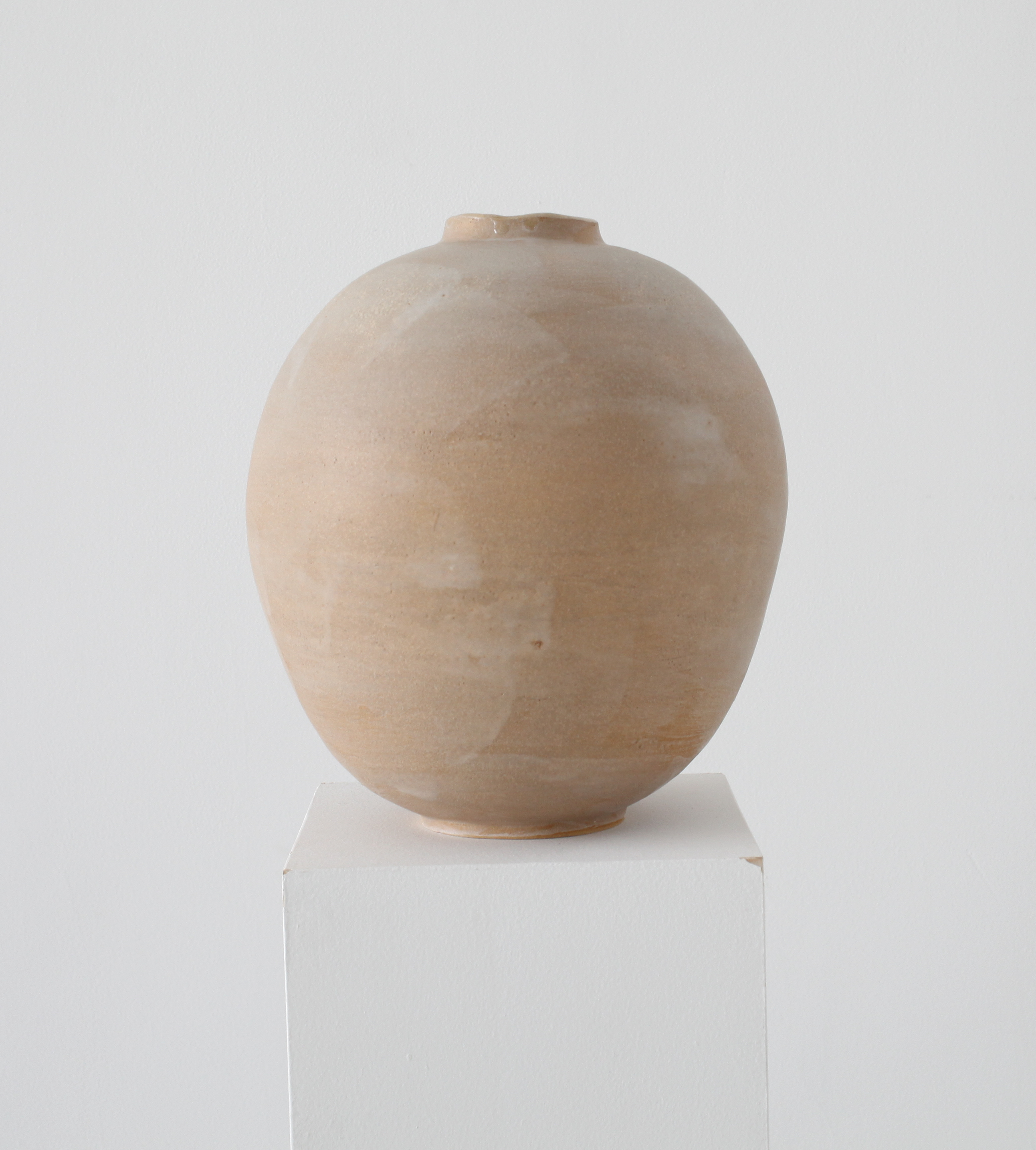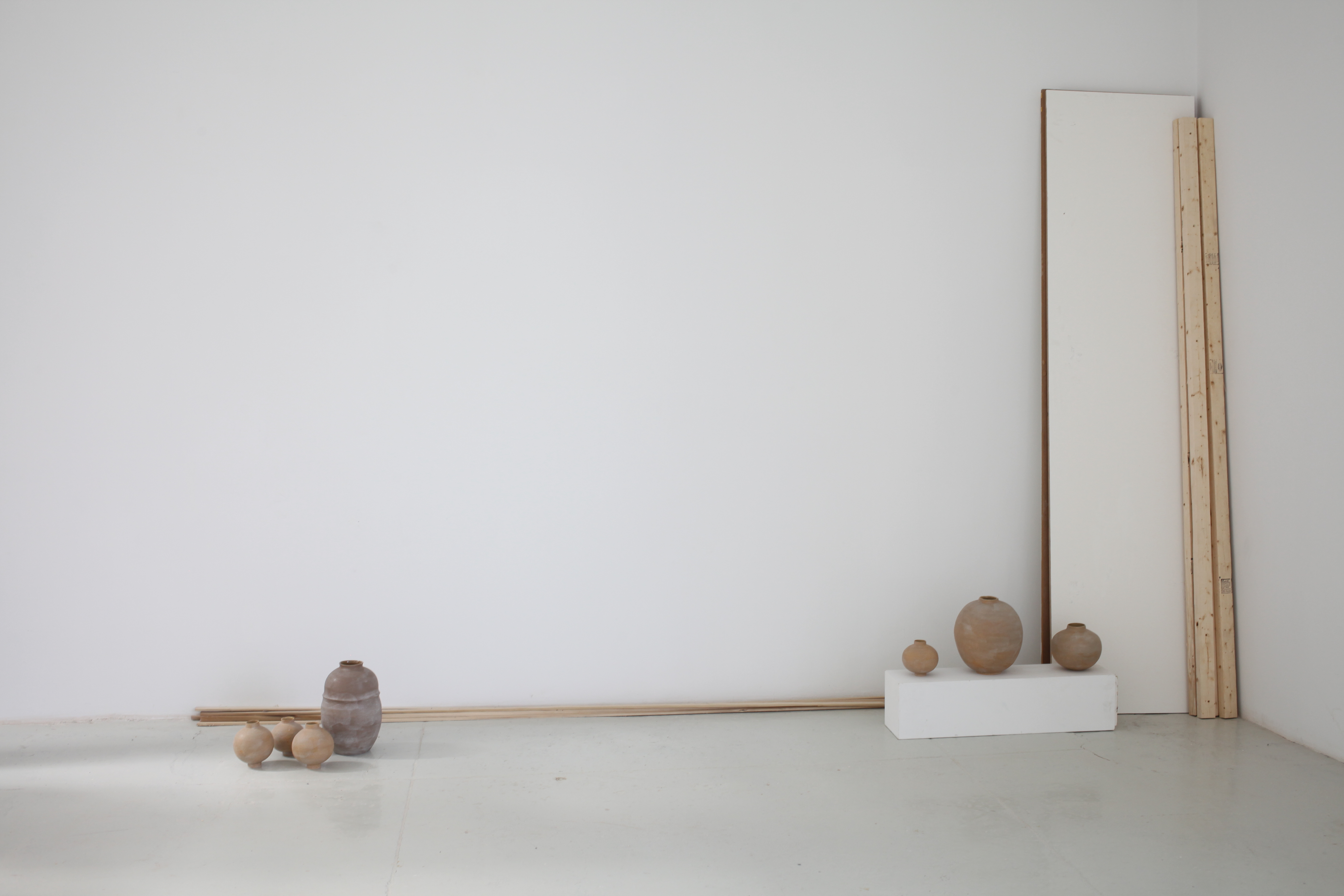 STILL LIFE

Series of photos created in collaboration with photographer Heather Sten and styling by Alice Lam.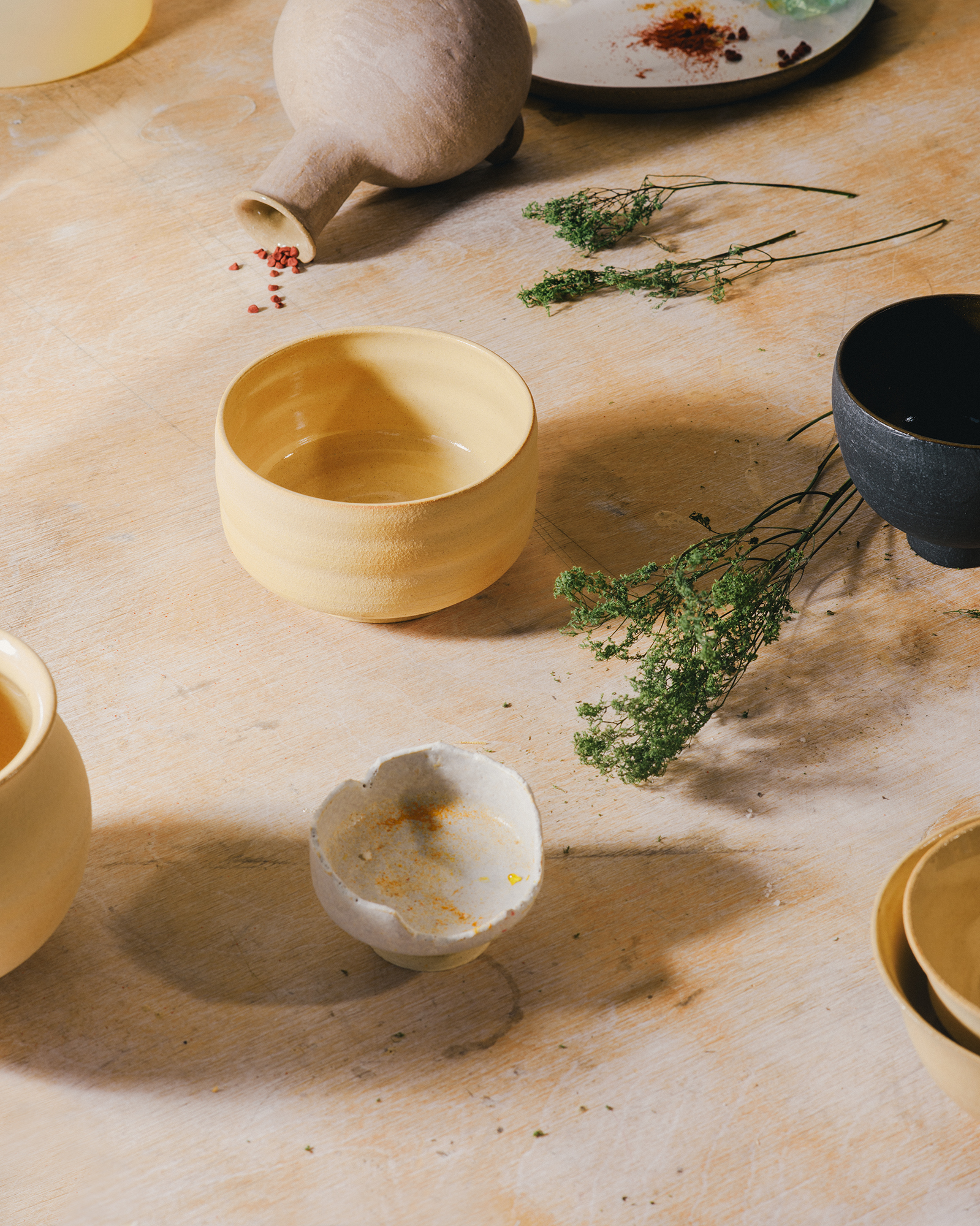 CARDBOARD / FORMAL STUDY


Corrugated ceramic slabs.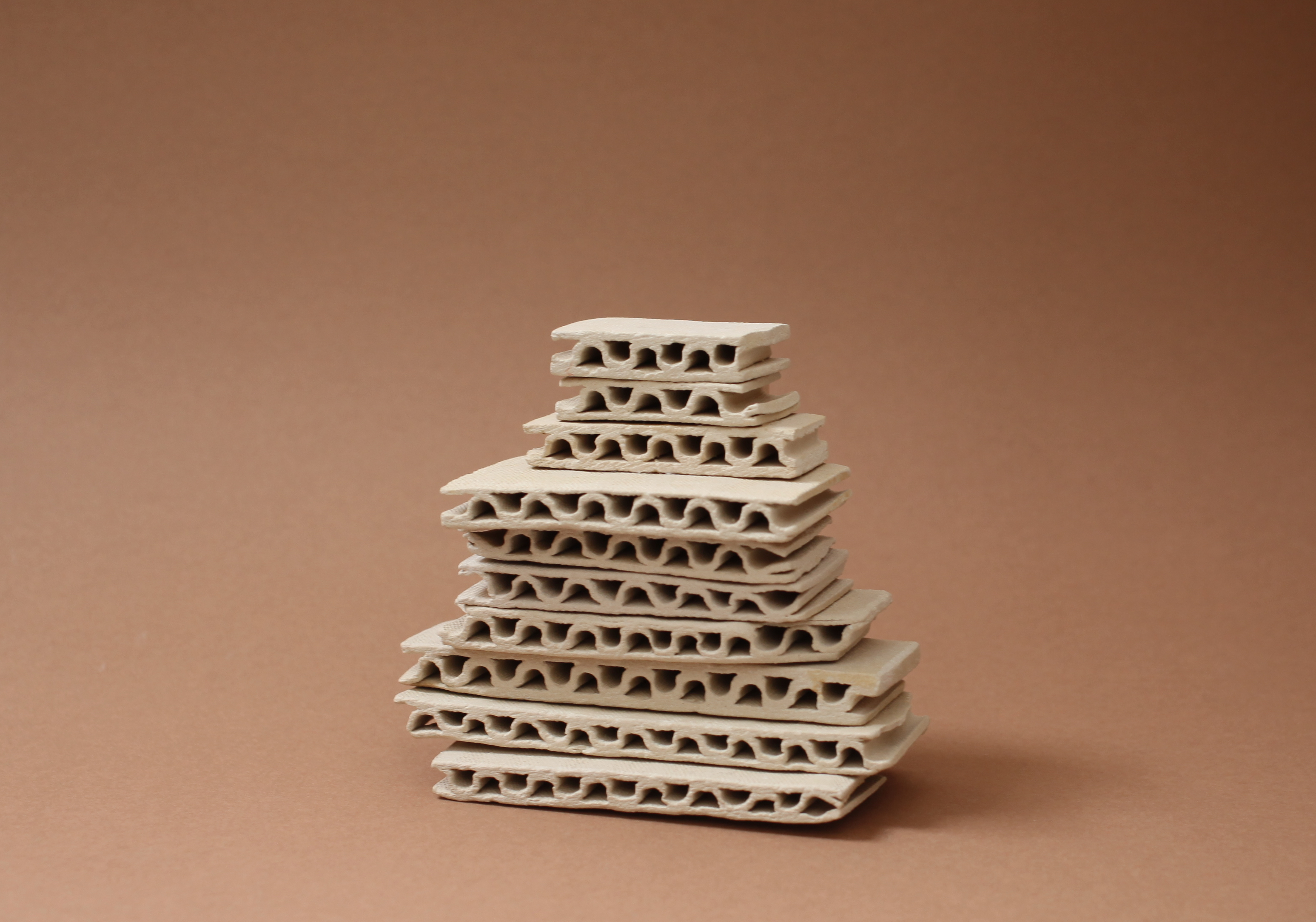 MUMUN VESSELS


The Mumum Pottery Period was an archaeological era in Korean prehistory that dates to approximately 1500-300 BCE. This period is known for undecorated or humble cooking and storage vessels that form a large part of the pottery assemblage over the entire length of the period.